You've read about Signal Connect on this blog before, but do you know who they are?
Signal Connect is a division of Solid Signal. You already know that. You might also know that Signal Connect is a specialty satellite TV dealer. There's much more to it than that, though! This multi-faceted division of our company also specializes in wireless phone services and improving the cellular connection you have in your home, business, or vehicle. In other words, the reps here really live up to that division's name. For a better understanding of Signal Connect as a whole, let's take a closer look at each of its parts.
Satellite TV Dealer
When discussing Signal Connect we have to start here because the division started here. In fact, the entire company started with satellite TV. In October 2002, Jerry Chapman founded The Signal Group after he discovered certain satellite TV hardware was difficult for the average customer to find. He purchased as many of these rare parts as he could and opened his doors for business. The company received its first product order on October 14, 2002.
Today, Signal Connect is nationally recognized as an authority on satellite TV. The division is authorized to sell both DIRECTV and DISH to residential and commercial customers. People from all over the country call Signal Connect for help in getting the best satellite TV package, equipment, and activation. Because the division specializes in satellite TV solutions, it has become national recognized experts in delivering satellite TV to:
When you're the satellite TV experts, you can deliver this service practically anywhere in the U.S.
AT&T Wireless Services Provider
Some people are shocked when they find out Signal Connect does this. In fact, one of the most common responses we get from customers is, "You do that?" Yes. Signal Connect does, in fact, do that… and they do it well. People from across the country turn to Signal Connect for the latest Androids and iPhones, as well as a customized AT&T wireless plan. What's the benefit of working with us? Well, there are four reasons you should choose us as your AT&T Preferred Dealer. The most important one is…
…You don't have to leave your home! Now, more than ever, people don't want to spend time in lines at cell phone stores or shopping mall kiosks. We all know why, so there's no need for us to mention it. (We're not that kind of blog.) Plus, there's something very convenient about calling an expert who can handle everything you need over the phone. Once that's done, they'll ship your phone to you, and it works right out of the box.
Cell Phone Signal Booster Experts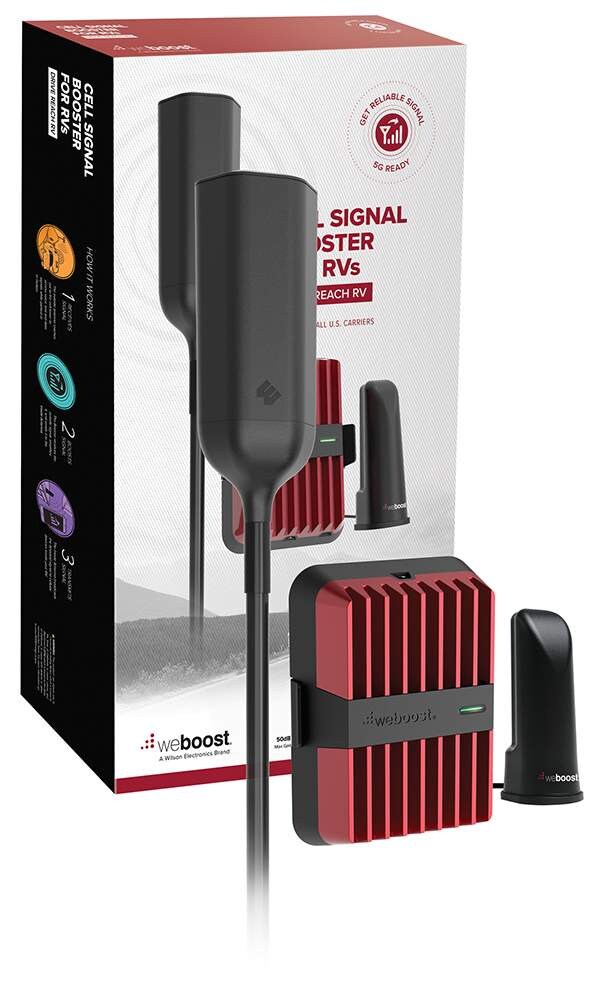 The division's name is Signal Connect and it specializes in cell phone signal boosters. This should make perfect sense to everyone reading this right now. Cell boosters simultaneously improve and enhance incoming and outgoing cellular calls and texts. These devices also improve streaming and downloads. All you need is half a bar of connectivity for cell phone boosters to do their job properly.
Who needs cell phone signal boosters? Anyone who relies on their cellular connection. That's practically everyone these days. The reps at Signal Connect are cell booster experts. They can match you with the right cell phone booster whether you live in a 1,500 square-foot apartment or own a bar, restaurant, or multi-unit dwelling. Signal Connect also delivers booster solutions for RVs and boats. Bottom line: Signal Connect has a cell phone signal booster solution for everyone who needs one.
Make the Connection!
Now you know who Signal Connect is and what they do. More importantly, you know why YOU should reach out to them. Whether you need satellite TV, AT&T wireless services, or cell boosters, you can expect the same great customer service from your Signal Connect rep. That's right! When you work with this division, you'll get a rep who's assigned to you. You'll get to know this person, and they'll get to know you. This means that the service you get from Signal Connect is second to none!
If you have any questions about Signal Connect's services, call 877-312-4547. Are you reading this post after business hours? No problem! Just fill out the form below and send it to us. Someone from our Signal Connect division will contact you to set up a time to call.