Professional installers, you've come to the right place for installation tools and supplies. We have the largest online inventory of installation equipment!
Solid Signal began selling hard-to-find satellite TV hardware and over-the-air antennas in 2002. With that came a demand for top-quality installation tools and supplies. As in all the products in our online inventory, we started carrying the best installation equipment. This made us a hit with professional installers and do-it-yourselfers alike. Today, we carry everything you need to get the job done. We also have employment opportunities for installers across the country!
All the Installation Equipment You Need
Are you a satellite TV installer? Or maybe you install cell phone signal boosters or other consumer electronics products? Whatever you do, Solid Signal is the No. 1 source for signal meters, cable testers, and other tools and supplies you need. We also sell all types of cable by the foot. Here are three of the products we carry that are very popular with installers:
Perfect Vision Compression Tool for RG59/6/11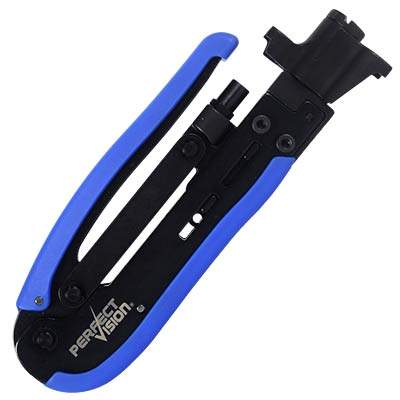 This heavy-duty axial compression tool is a favorite among professional installers. It is designed to adjust to fit a range of F-type connectors. This means it offers an affordable solution for installing RG6, RG6QS, and RG11 connectors. The device also works well with most other axial compression. Don't let its low cost fool you. This compression tool works just as well as similar tools that cost twice as much.
Ideal Test-Pro Multimeter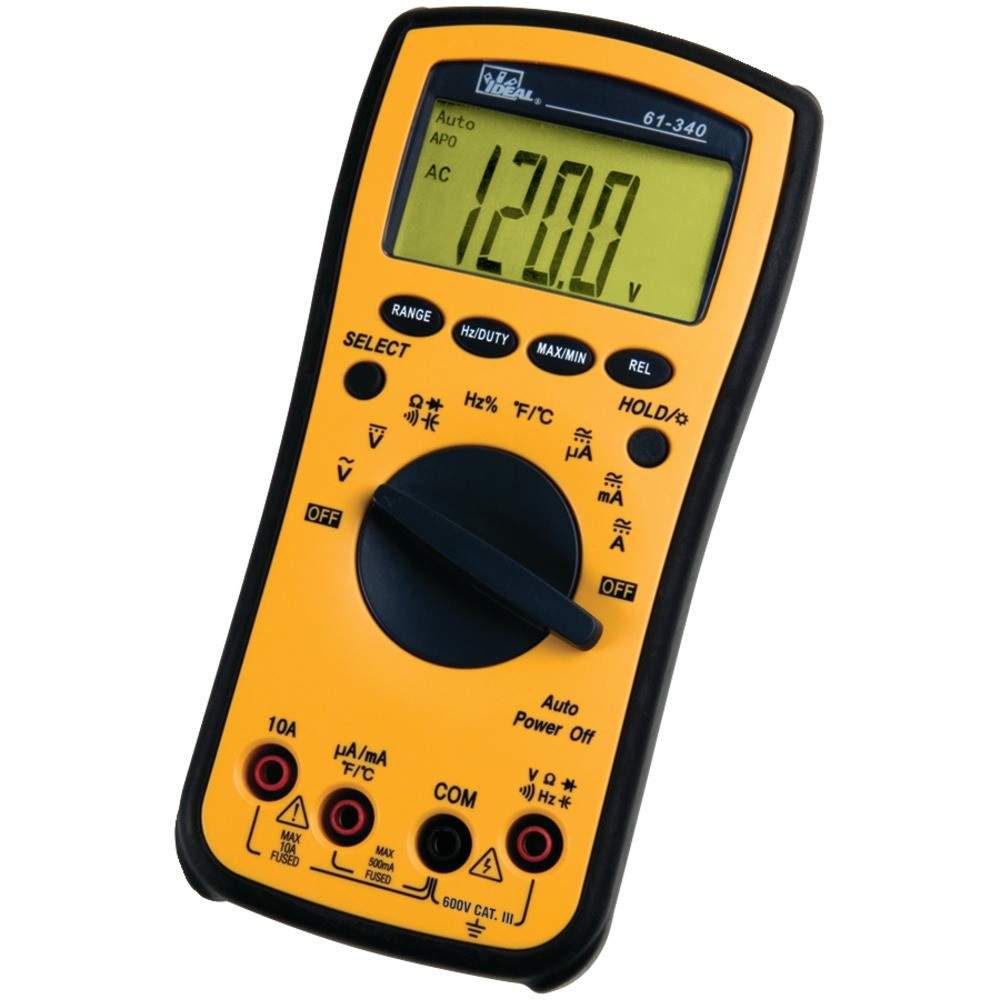 The Multimeter is another favorite among professional installers. They love it because it helps them easily measure capacitance, frequency, temperature, voltage, current, resistance, and audible continuity. Do you need more features? Okay, it also comes with relative mode, backlight, and data hold. And, to make things easy for installers, the Multimeter also has a low-battery indicator and auto power off to help you save energy and power.
MegaPro 15-In-1 Standard Bit Screwdriver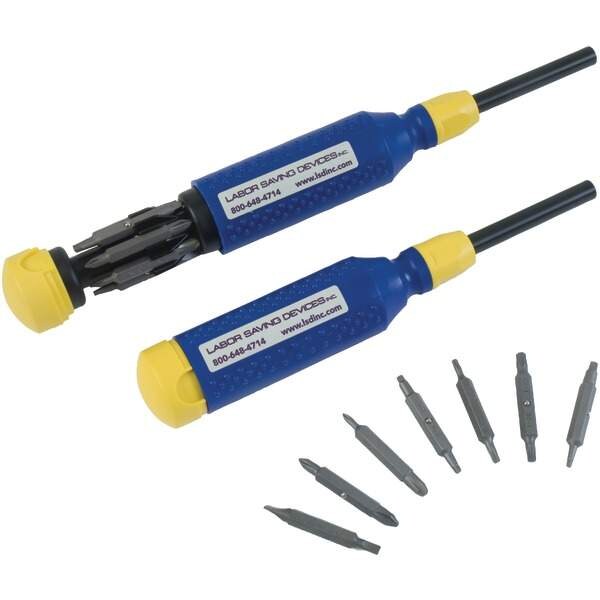 Want to save some space inside your toolbox? Get this 15-in-1 screwdriver set. It easily replaces numerous fixed-head screwdrivers you normally lug around. This tool is made from high-impact plastic and high-grade steel to give you maximum durability and lifespan. It also comes with a unique rotating end cap that gives you better torque and intense driving ability. And its non-slip main body helps make sure you stay safe and efficient while you work, which is important.
Installers Looking for Work…
…Should contact Aireal Taylor, installation coordinator for The Signal Group. She coordinates the installers in our database with various installation jobs across the country. These gigs range from a variety of different commercial and residential clients across the country. Because our Signal Connect division creates the demand for a lot of work, Aireal is looking for installers with experience, including:
Satellite TV installers
Wilson-certified cell phone booster installers
Low-voltage installers
Cable installers
Security system installers
And much more
Aireal explained, "Whenever we need an installer, we turn to those who we already know. If you want to be the first person we turn to for jobs in your area, it's best to be in our installer database." If you want dibs on installation jobs in and around your community, call Aireal at 248-675-8702, or email aireal.taylor@signalgroupllc.com.
A Note to You Do-It-Yourselfers
Not all installation jobs require a professional. Many of you who read this blog pride yourselves on your DIY installation skills. We don't want you to feel left out. We encourage you to get the installation tools and equipment you need from Solid Signal. And if you need some help with an installation, we have a variety of tutorials to help you. We also have our Support from Solid Signal Facebook page for any questions you might have. Our experts are always happy to help you!