Power supplies. With the winter storm season here, you're going to need them, and Solid Signal carries a variety of them.
Do you live in the "Snow Belt"? That's a term we use to describe any area that tends to get hit hard by winter storms. Solid Signal headquarters is here in Michigan, a place many of us consider smack dab in the middle of the Snow Belt. Because we're familiar with the hardships that blizzards bring, we carry a variety of power supplies to help people during these trying times. Let's jump right into it, shall we?
1. Jump Starter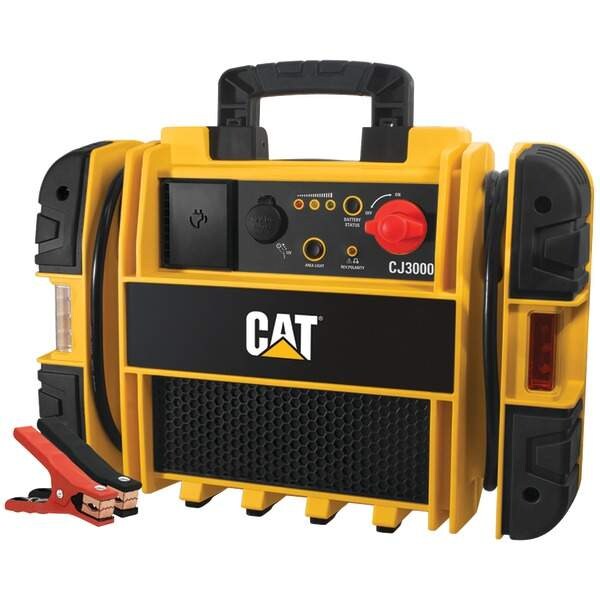 When it rains, it pours. And when it snows, it can be a blizzard. This is the worst possible time to have a dead car in your driveway. You need this portable jump starter from CAT to help you prepare for the worst. It's 4 AWG cables are extra-long and extra, and feature powder-coated metal clamps designed to transfer power quickly to a variety of batteries.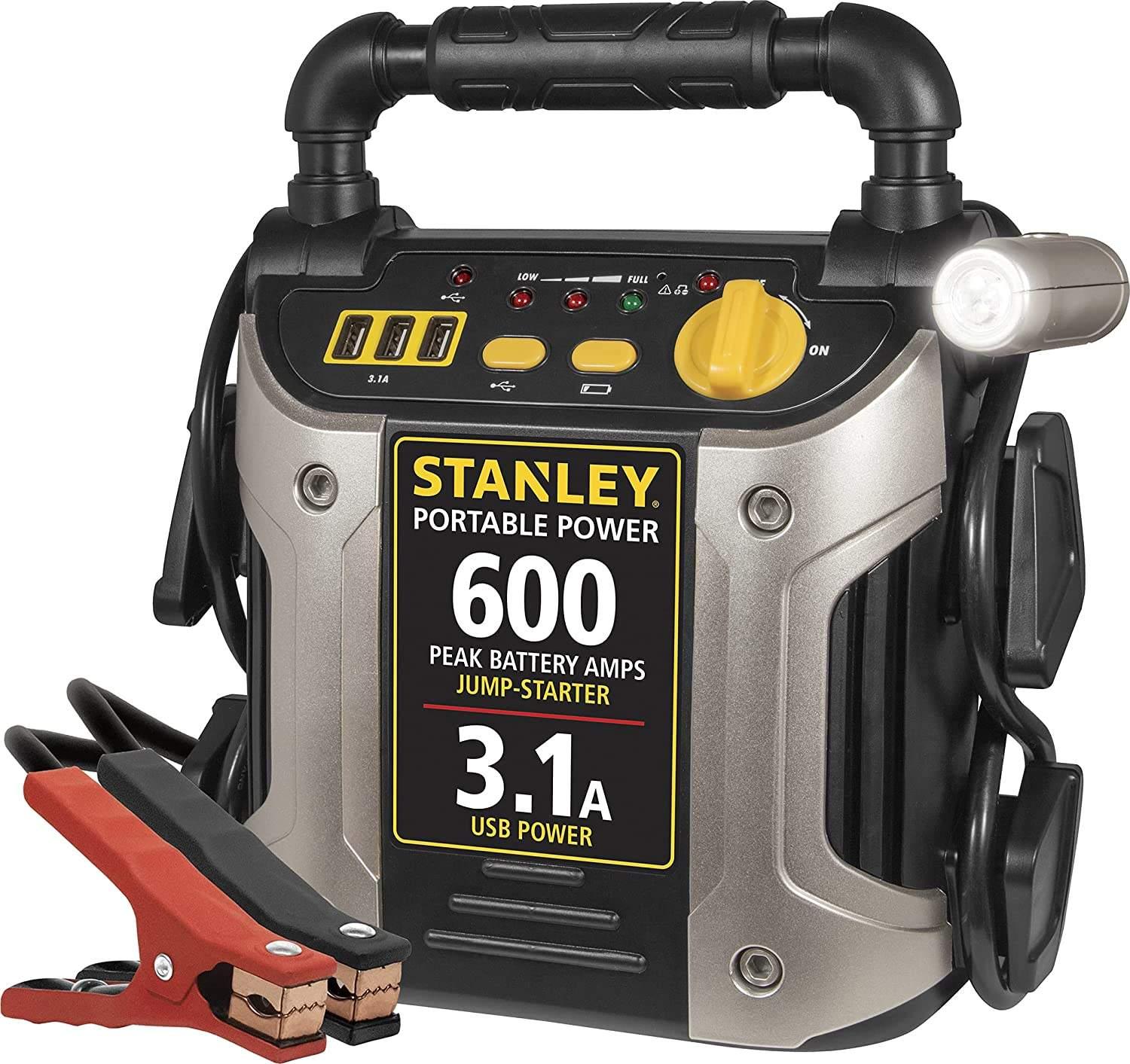 Maybe your jump-starting needs aren't so heavy duty? If that's the case, there this Stanley jump starter. It's great for most folks who need a quick jump or two in the morning or evening. Keep in mind that this portable jump starter is plenty durable and will stand up to the rigors of normal use. It's a must-have for anyone living in the "Snow Belt." (You know who you are!)
2. Solar Power Bank USB Charger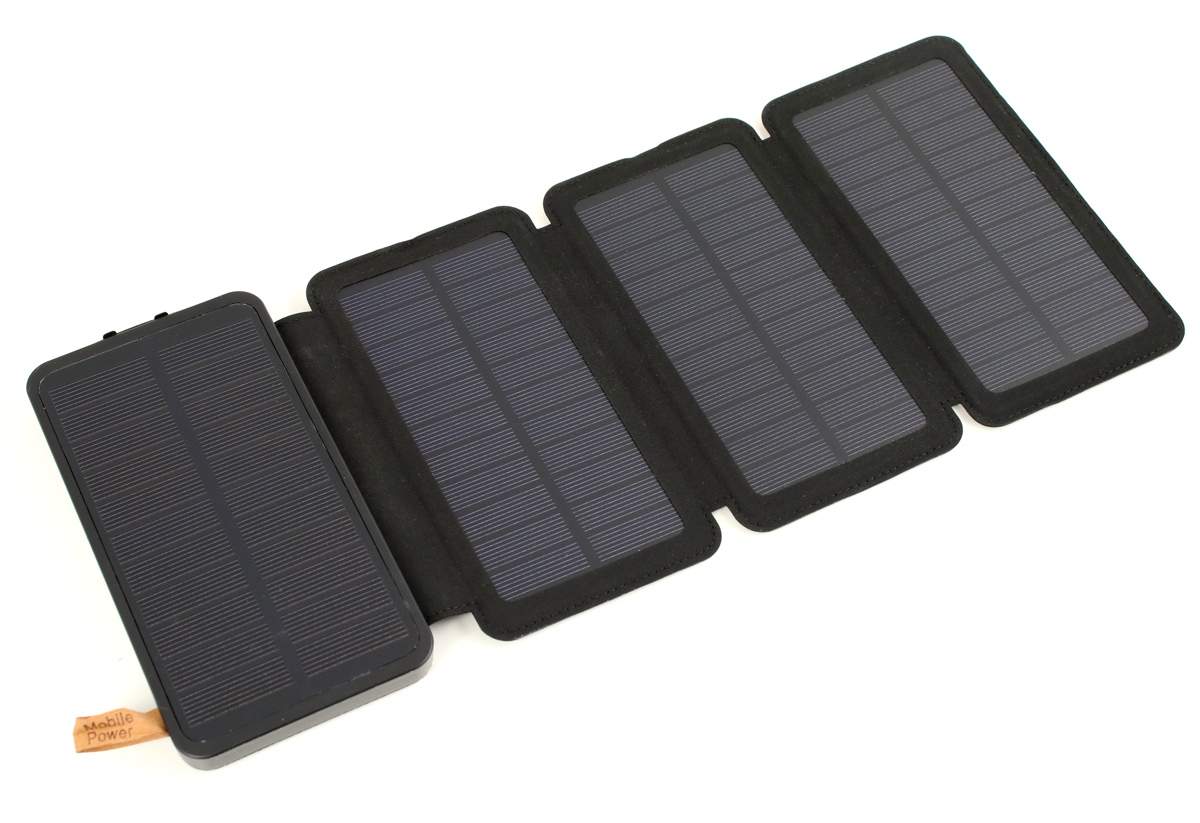 What if you need help but can't drive to it? You rely on our cellular phone or similar device. To do that, you have to be sure that the phone has power. That might be hard to do during a power outage… unless you have this 4-panel solar power bank USB charger. Like the jump starters, you keep this power bank charged by plugging it into the wall. You can also charge it using the power of the sun if you have to. It's a great thing to have during emergencies as well as your everyday, on-the-go lifestyle.
You don't really need me to explain why you need a cell phone during emergencies, but I'll tell you anyway. First of all, staying connected with family, friends, and neighbors during these times can be crucial. So is calling for emergency help should you need it. Maintaining a connection to the internet lets you check on news and current events. This lets you know when emergency crews and volunteers will get things back to normal.
3. A TV Antenna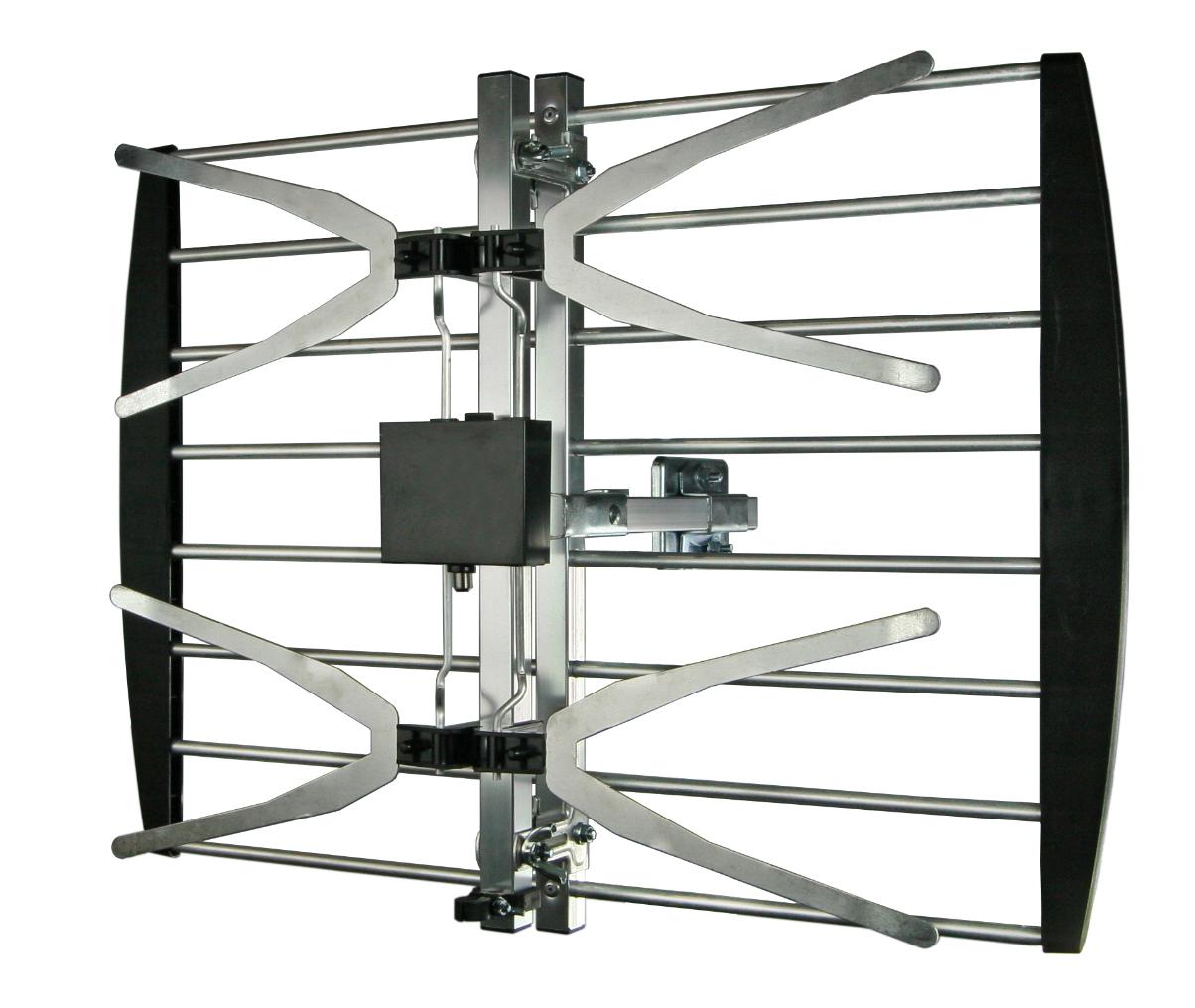 Okay, it might not be a "power supply," per se, but a TV antenna is great to have in emergencies. Yes, snowstorms take out power lines, but that doesn't mean you can't watch TV. During emergencies, connect your antenna to a battery-powered portable TV. While cable and internet might be down, your local TV stations will be broadcasting emergency news over the TV towers. You'll get it all with the setup we recommended.
Watching TV with your antenna and portable set cuts down on the time you use your cell phone. That means you'll have the power you'll need to make and take important calls. Your best bet is to get a portable generator for your home. That way, you'll still have power – at least as long as you have fuel – while others don't. This is the safest bet.
Here are some additional winter storm survival tips from us to you:
Plenty of bottled water

Plenty of non-perishable food items

A fireplace and dry wood, if possible

Extra blankets

Warm clothes
Stay Safe in the Snow Belt with Solid Signal!
After the year we've all had, everyone deserves the blessing of a mild winter. That said, our best intentions have no effect on Mother Nature. She's going to do what she wants to do, so it's best to be prepared. If you're in the Snow Belt and don't want to get "caught in the cold," you should think about getting a jump starter, power bank, and/or a TV antenna. All of these devices are available here, or by calling 877-312-4547. You can also fill out the form below and send it to us.