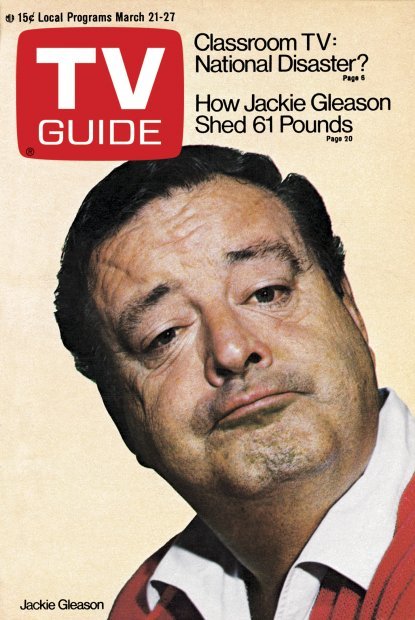 March 21 – 27, 1970
This week Ken welcomes Go-Go, and author of the great new memoir "All I Ever Wanted", Kathy Valentine.
Ken and Kathy talk about how ubiquitous TV Guide used to be, stumbling upon Suzie Quatro on Top of the Pops as a kid and having your life changed, how television helped The Go-Gos get big, radio vs. tv, procrastination, watching your old clips, playing on SNL, sexist ads, cartoons, George of the Jungle, TV theme songs, Mission Impossible, ad jingles, I Dream of Jeanie, Petticoat Junction, Green Acres, The Rise and Fall of the Third Reich, serial killers, how TV would stop some times, Davey and Goliath and LSD, The Archies, not liking the Monkees, Kurt Russell's teenage singing career, meeting Burt Ward, Westerns, Austin Texas, the 1987 Writer's Strike,  why Monday is the greatest TV night, Hollywood Squares, Paul Lynde, how the Munsters helped Kathy's sobriety, It Takes a Thief, doing something nice for someone, Dick Cavett, Day of the Triffids, Art Linkletter, knowing Johnny Cash, pipe organ enthusiasts, Joel Grey singing the hot hits of the day for the kids, Agnes Moorehead, wanting to be an ad exec, supportive mothers, Here Come the Brides, Where the Boys Are, snarky TV Guide descriptions, Buffy St. Marie, cigarettes, hating Hee Haw, re-watching Curb Your Enthusiasm, Better Call Saul, and realizing how your time on Earth is limited and feeling a need to get things done.
About Ken Reid
I'm Ken Reid, a stand up comedian from Boston, MA and a life long television fan. I've been twice nominated as the Best Stand up in Boston and I have been featured on Comedy Central, NPR, Nerdist, and MSN. I own every issue of TV Guide. Each week a guest chooses an issue at random, picks their viewing choices from that week and the show is our discussion of the tough viewing choices of our past. We get into stories about growing up, people's relationship with television, some cultural/media studies dissection and I spit out a lot of trivia.
Note: The Ken Reid TV Guidance Counselor Podcast is rated PG-13 and may contain mild language.